There is a place
...where you are always welcome
Rungstedgaard Hotel
Something extra makes a difference
From the moment you enter Rungstedgaard, you are greeted with a smile and open arms. We believe that a little something extra makes a big difference and we work hard to make our guests feel at home – even when they are away from home. Rungstedgaard is your ideal business hotel near Copenhagen.
We look forward to welcoming you to Rungstedgaard. IT'S NOT JUST WHAT WE DO – IT'S HOW WE DO IT!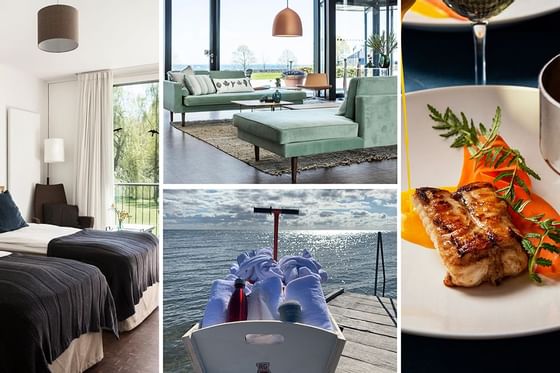 Getaway at Rungstedgaard
Why not treat yourself with a stay at Rungstedgaard. Try one of our Cozy getaways and relax and enjoy the area.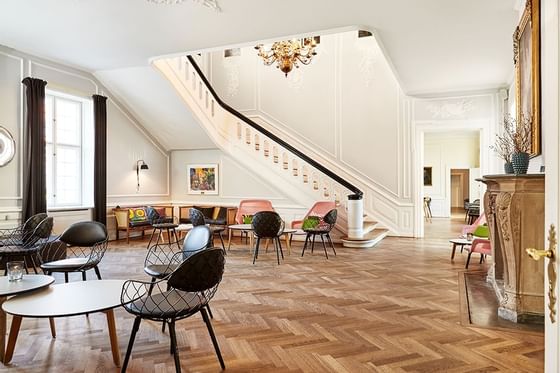 Virtual tour at Rungstedgaard
Are you planning to have a party at Rungstedgaard and do you need to have an overview of the area?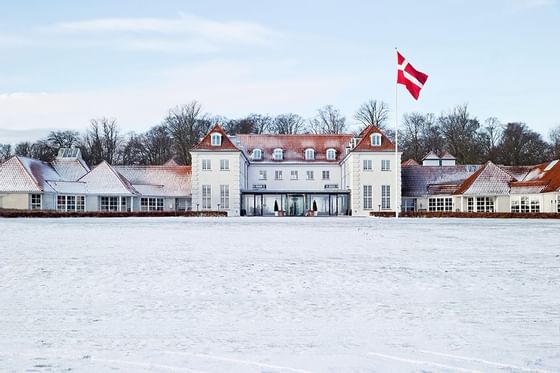 KICKOFF 2022 AT RUNGSTEDGAARD
How would you like to start the year? Let us help you along the way and book your kickoff at Rungstedgaard.
ROOMS
Spacious, Cosy and surrounded by nature
CONFERENCES & EVENTS, AN INSPIRATIONAL PLACE FOR YOUR EVENT
Our Rungstedgaard conference package allows you to fully concentrate on your professional agenda, while we take care of everything else. We offer various types of packages depending on your requirements.
Where business is pleasure
Whether you need a place for kick off or somewhere to have your morning meeting, one-day conference or an informal meet up over coffee, Rungstedgaard Hotel near Copenhagen can help you with the ideal framework to make your guests feel welcome.
Read more